Those eyes...they never lose. Eyecolor Magician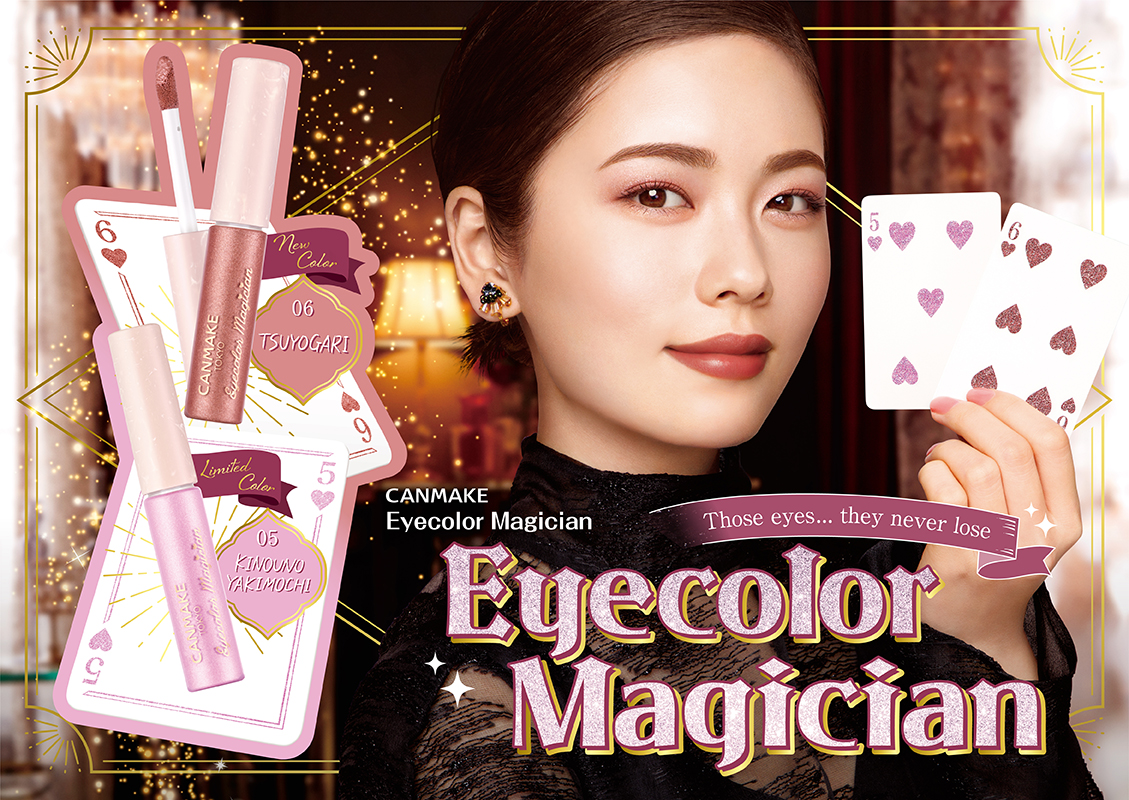 Presented by CANMAKE Tokyo TV CM
Sparkling like magic—new shades in the Eyecolor Magician range ✨
Try it out, especially if you're not a fan of liquid eyeshadow!

Eyecolor Magician


It's a liquid, but...

♡ It has a silky finish

♡ It's run- and crease-resistant—won't build up in your eyelid fold

It's a liquid, so...

♡ It's packed with multicolor pearl that provides a rich sparkle

♡ It clings tightly to your eyelids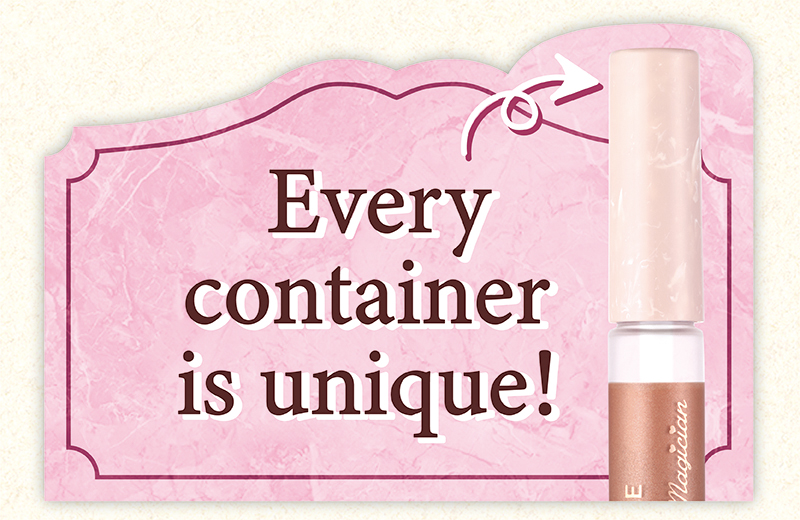 The marbled pattern of the cap is produced by a kneading process that results in a different pattern each time.

Make-up might be even more fun if you happen upon a pattern you love ♡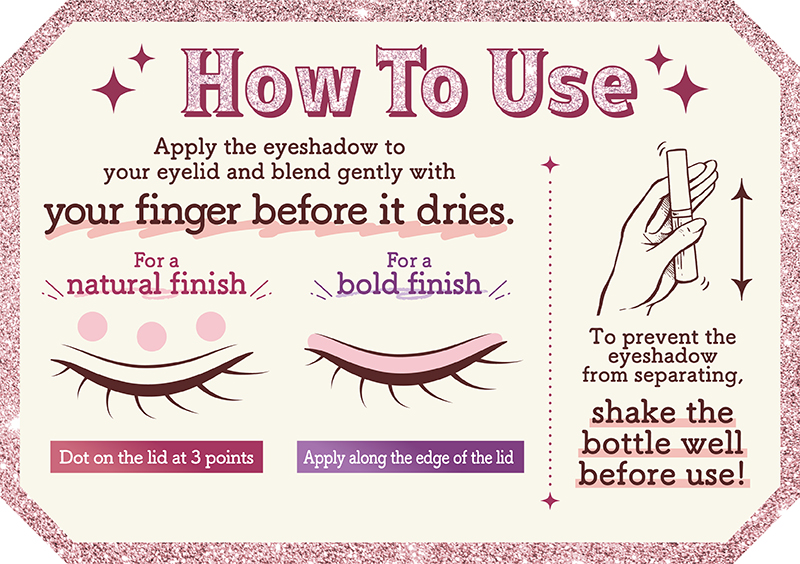 Run- and crease-resistant
Liquid eyeshadow with a silky finishNew!
A pale purple that creates a pure impression and a pink-brown that won't look too cute!
CANMAKE Eyecolor Magician ⭐Contains high-intensity glitter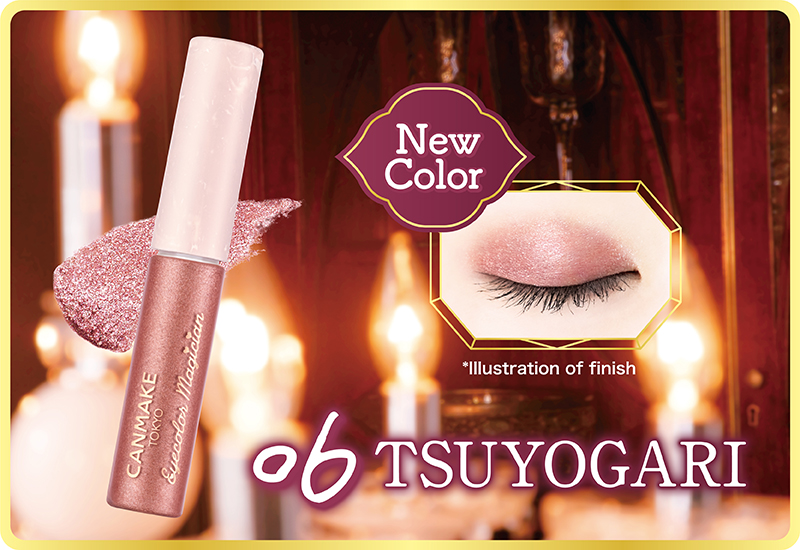 【New Color】
06 TSUYOGARI
A sweetly sophisticated pink-brown.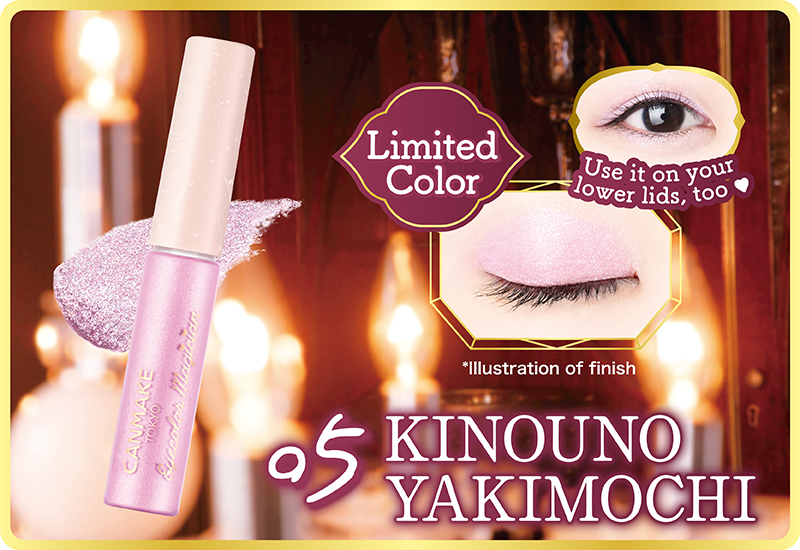 【Limited Color】
05 KINOUNO YAKIMOCHI
A pale, translucent purple.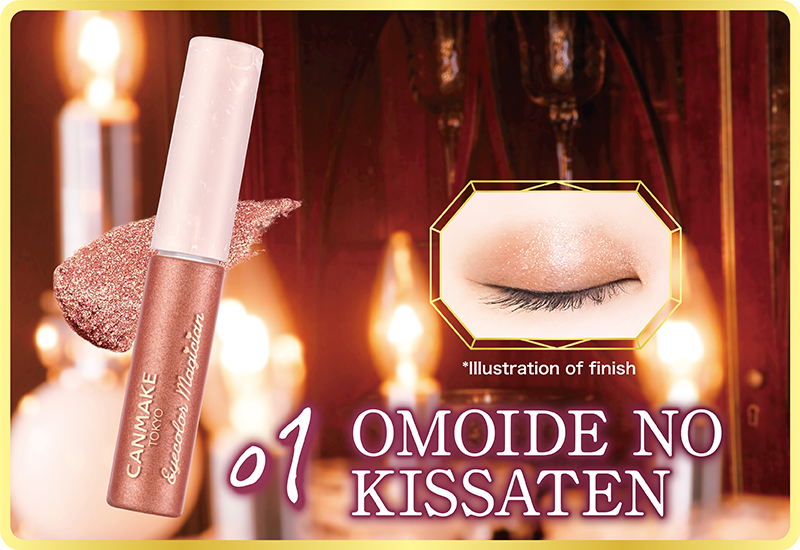 01 OMOIDE NO KISSATENA versatile reddish-brown.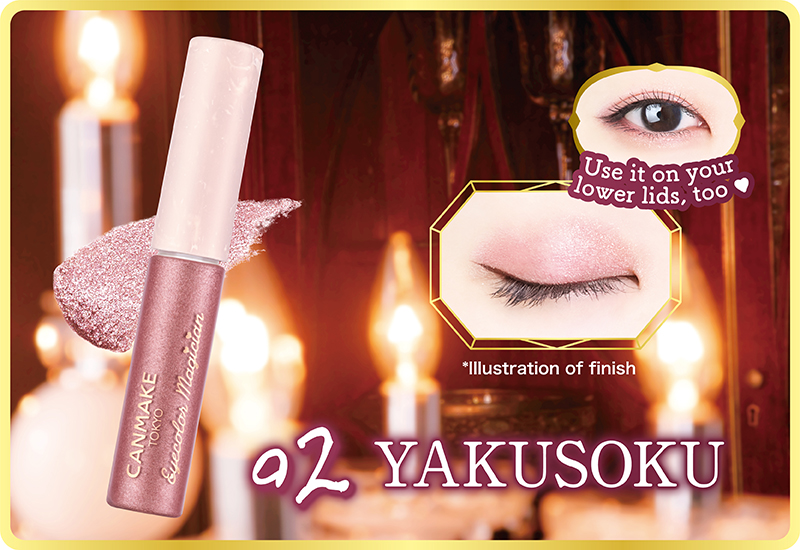 02 YAKUSOKU
A delicate pale pink.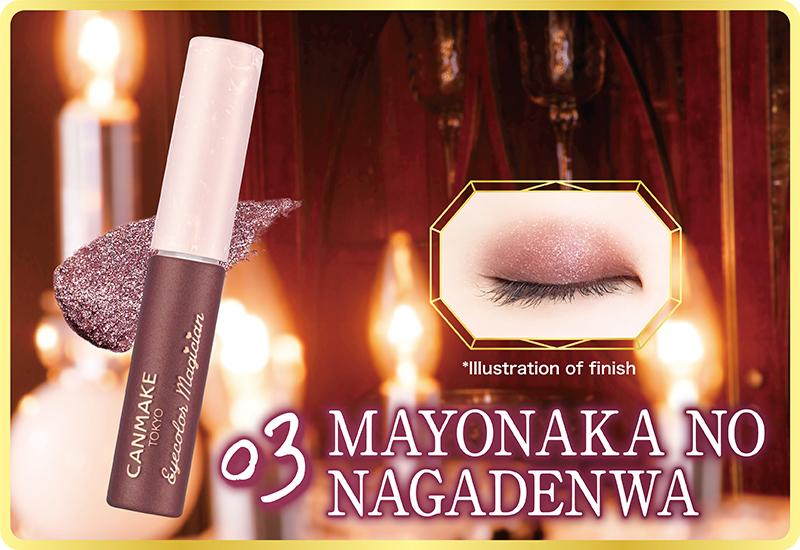 03 MAYONAKA NO NAGADENWA
A seductive burgundy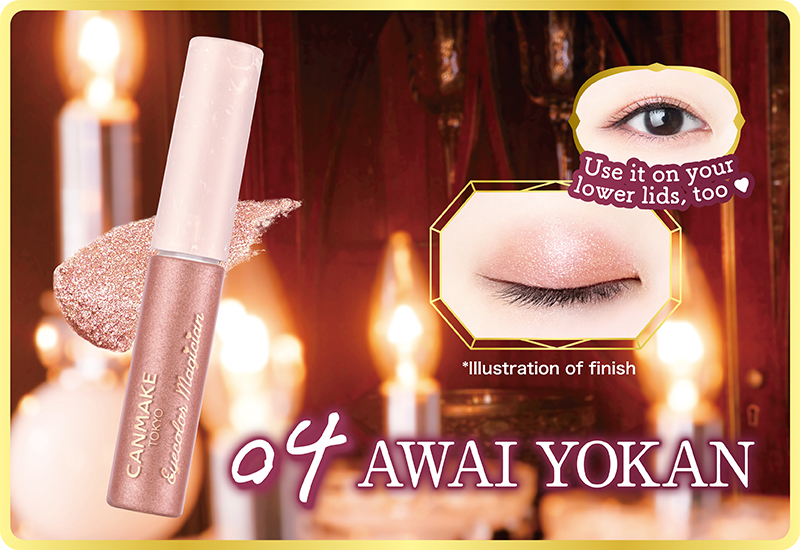 04 AWAI YOKAN
A pinkish-beige that blends in well with your skin.
Quick Lash Curler's long-awaited limited-edition shade

Cocoa Ash

Combines the advantages of black and brown to achieve natural-looking impact along with an exquisitely understated finish



♡ Ideal for you if...

You find black too harsh, but brown lacking in presence

You have dark hair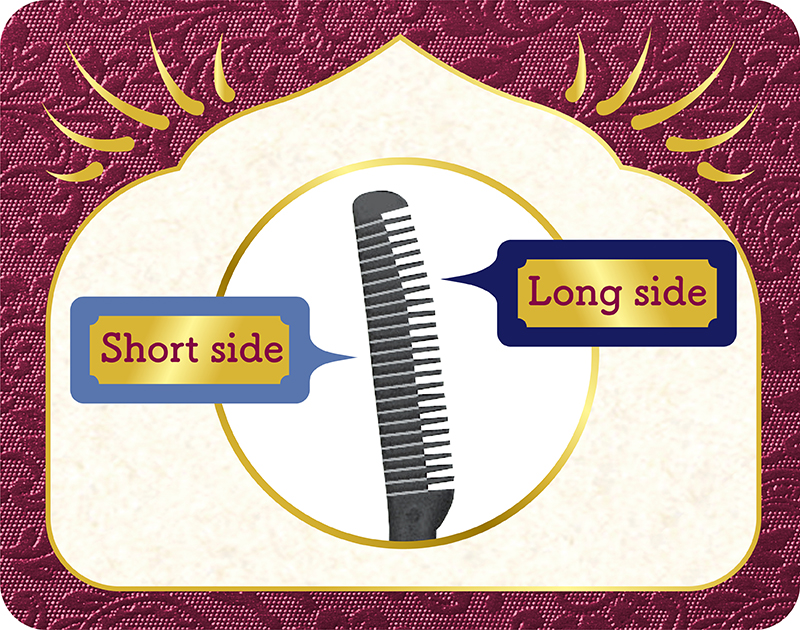 Perks up lashes!
Special double comb

Long side: Apply the fluid to your lashes and comb through

Short side: Push your lashes upwards from the roots
Keeps lashes looking perky!!! For stay-curled lashes from morning to night ♡
Multipurpose 3-in-1 mascara
CANMAKE Quick Lash Curler????Waterproof
????Smudgeproof
????No fiber
????Contains beautifying and moisturizing agents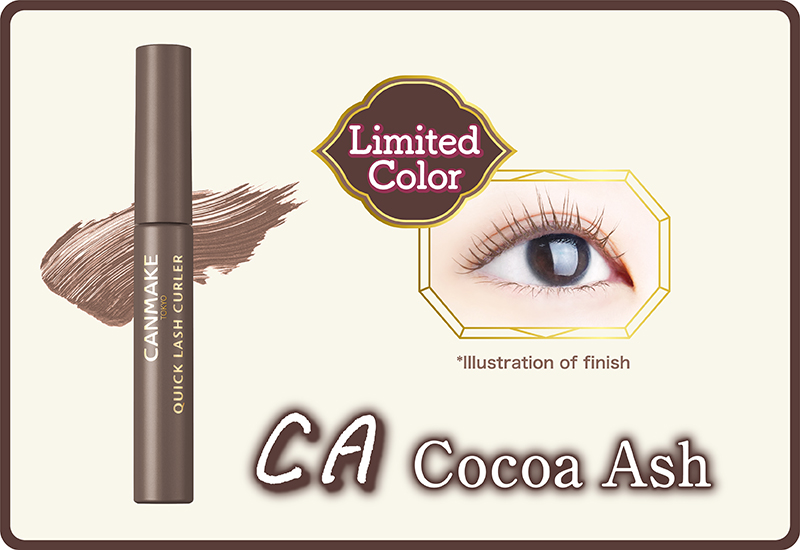 【Limited Color】
CA Cocoa Ash
A brownish ash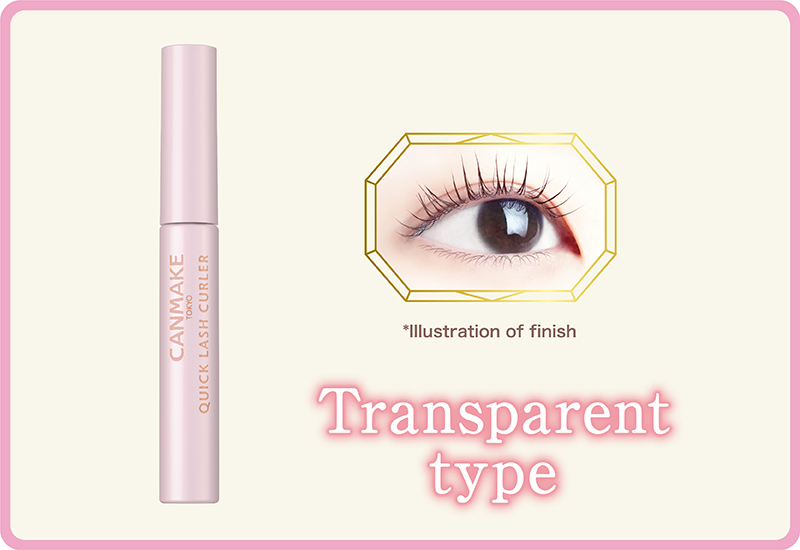 Transparent type
Subtle clear finish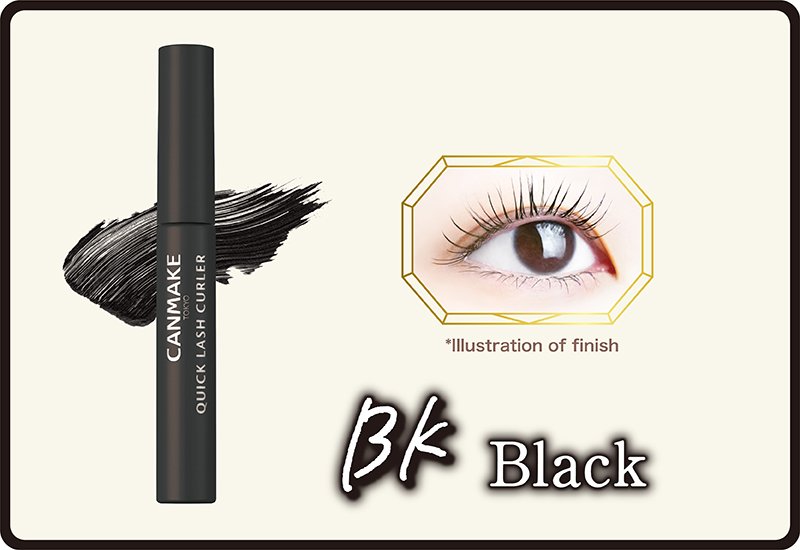 BK Black
A natural-looking black

Eyecolor Magician06
Quick Lash CurlerCAPowder CheeksPW41
Melty Luminous Rouge06 etc...