高 島 生 活 館
【即 將 上 市】
2021.11.24 商品情報
今日の瞳が、一番キレイ。
You'll adore the tantalizingly smooth texture♡ Ultra-fine glitter shadow for your lower eyelids
Your eyes have never looked prettier.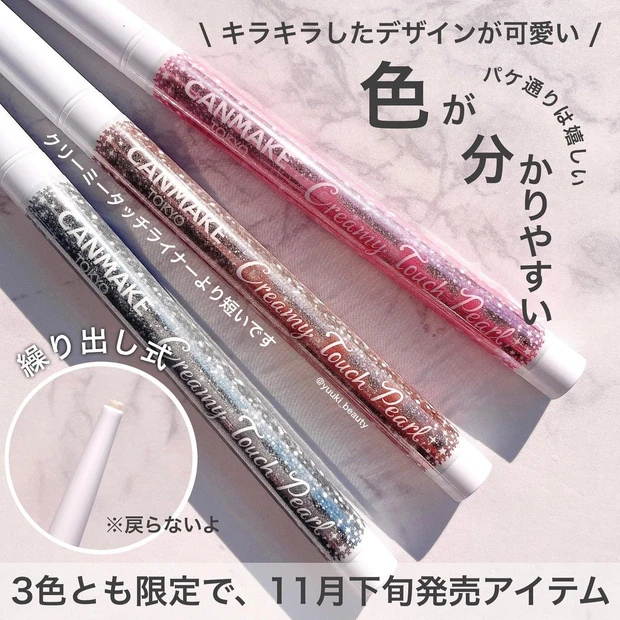 01 Bridal White
◇For parties and special events◇
Pure white like a bridal gown, this shade makes eyes look beautiful

02 Holiday Beige
◇For days off and days out◇
Blending in well with your skin, this beige gives eyes a nonchalantly luscious sheen

03 Date Pink
◇For dates and other times when winning counts◇
A coral-toned pink for adorable eyes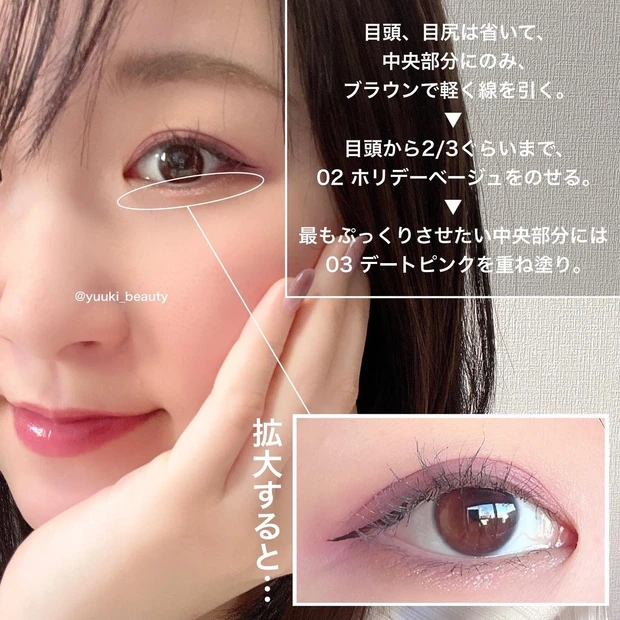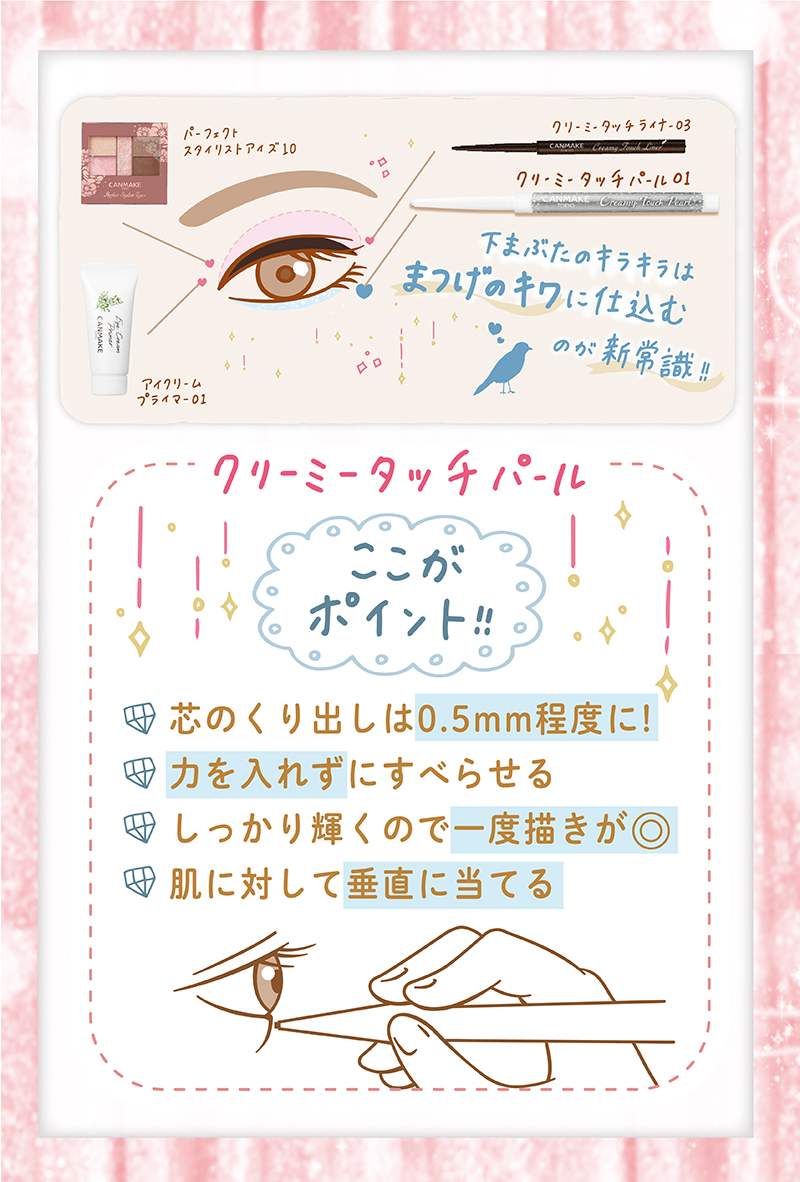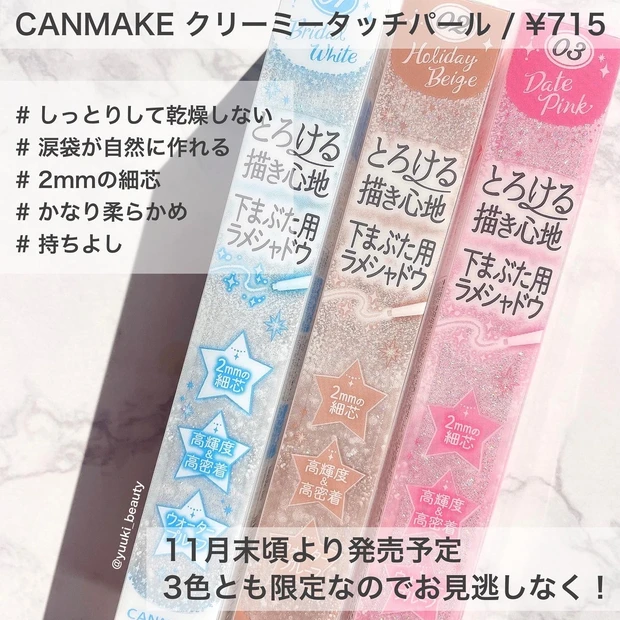 ⚠Don't twist too much out!⚠

・As the pencil tip is very soft, it will crumble a little during use. Please read the "How to Use" section on the product package carefully before use.

・The tip can't be retracted once you've twisted it out. Please do not twist out more than 0.5 mm of the tip.

・When you first start to use it, please twist the holder 10 times or so until the tip starts to emerge.
Stands up to sweat,tears,sebum,and rubbing
Waterproof
Coutains high-intensity glitter
High-cling formula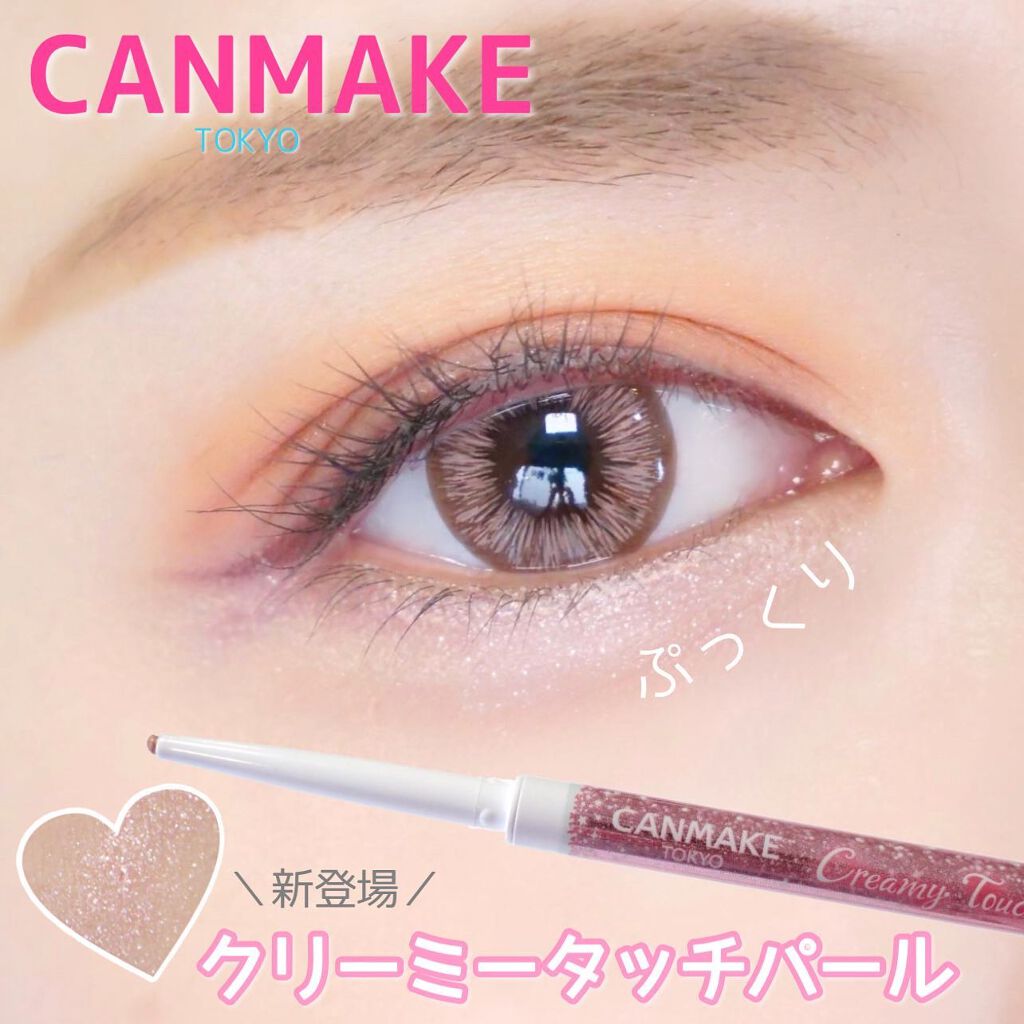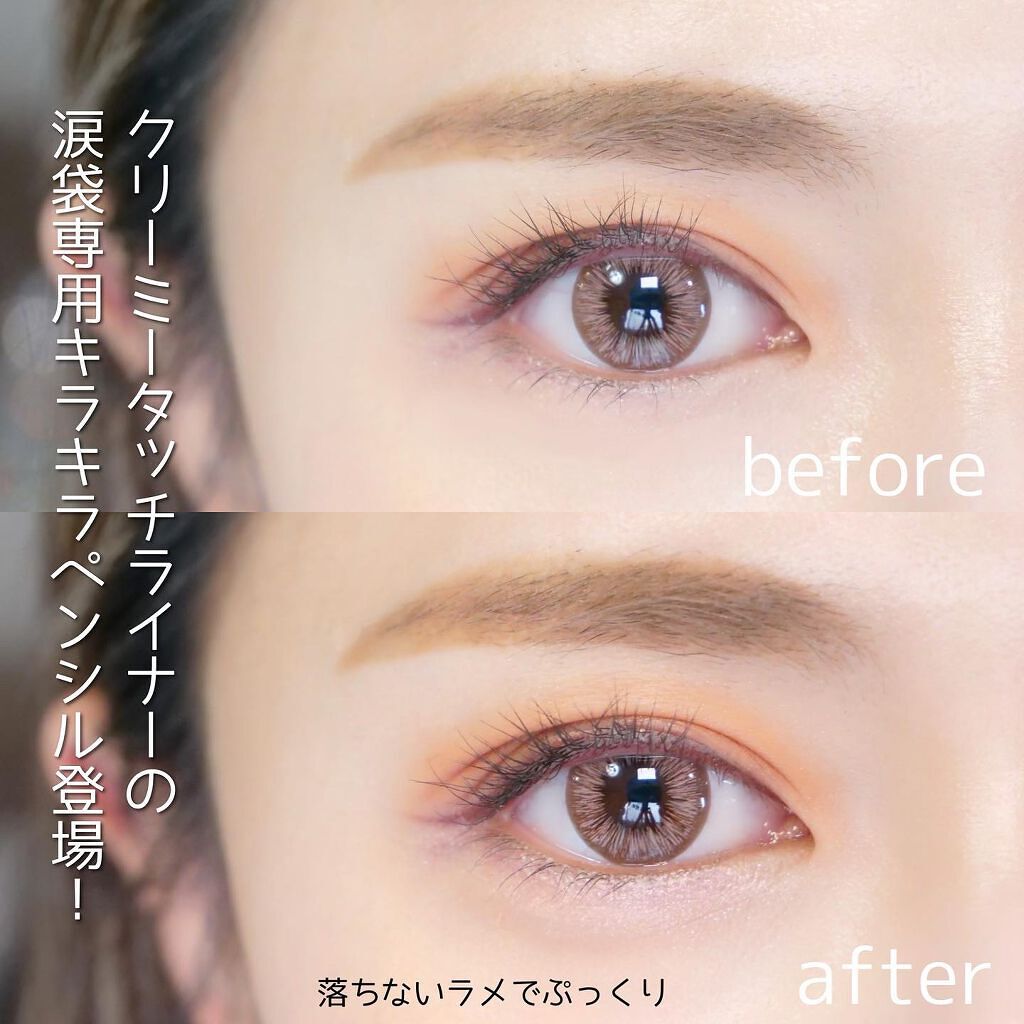 CANMAKE
Creamy touch pearl ¥715(tax included)


????Limited item
01 Bridal White  Shade worn by model
A brilliantly sparkling white you'll want to use on special days.



????Limited item
02 Holiday Beige
An unobtrusive beige for days when you don't want to try too hard.



????Limited item
03 Date Pink
A pink that will assure victory on days when you want to look pretty.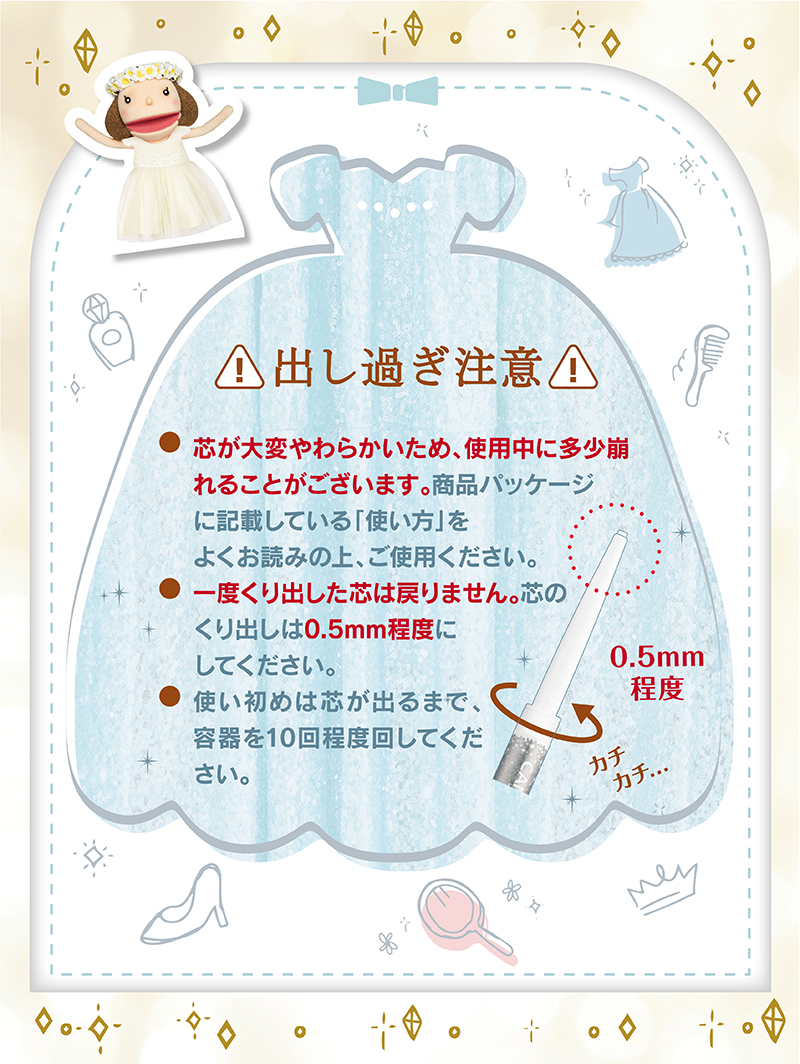 !! Be careful not to overdo it! ・
Because the core is very soft It may collapse slightly during use. "How to use" described on the product package Please read it carefully before use. ・ Once the core is pulled out, it will not return. The core should be about 0.5 mm. ・ At the beginning of use, until the core comes out Turn the container about 10 times.

〇Resistant to sweat, tears, sebum, and rubbing
〇 Waterproof
〇High brightness lame combination
〇 High adhesion Canmake Creamy touch pearl
❤️Limited 01 Bridal White ・ ・ ・ Color used by model A bright white for a special occasion
❤️Limited 02 Holiday Beige Modest beige on days when you don't work hard
❤️Limited 03 Date Pink The game pink for the day you want to look cute
請搜尋微信帳號 takashima_sg
►請注意:市面屢屢傳出大批 日本代購假貨&過期商品流通華人社區, 消費時建議購買正規常渠道以保證您的健康. ✔︎高島堅持拒絕來路不明商品 ,
安心購物 ❤️ 購物安心